10 tags
7 tags
Watch
Ok. So it's been a long time since the last post. Sorry about that. But I found this amazing Vimeo channel called Have a Nice Book in which they put videos of really cool photography books being read. With some nice music on the back. So, here: Have a nice book.
6 tags
Watch
Silvio Teixeira´s business cards/poster/flipbook. Awesome display of graphic design talent.
6 tags
Watch
New Feist's video. Made in Mexico by director Martin de Thurah.
5 tags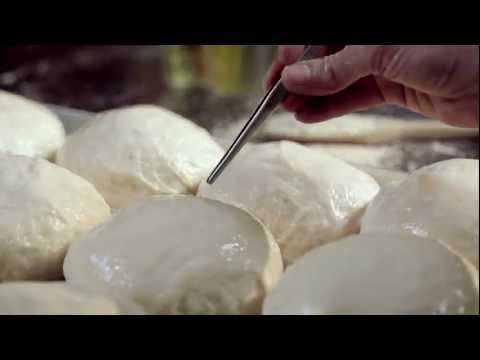 5 tags
7 tags
5 tags
6 tags
4 tags
6 tags
Watch
The Mermaid travel to China. Beautiful video directed by Martin De Thurah.
6 tags
5 tags
6 tags
5 tags
6 tags
5 tags
8 tags
6 tags
2 tags
5 tags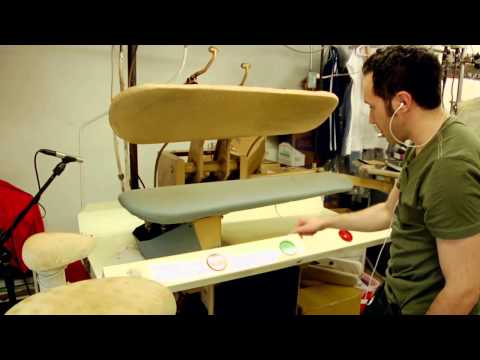 4 tags
5 tags
4 tags
5 tags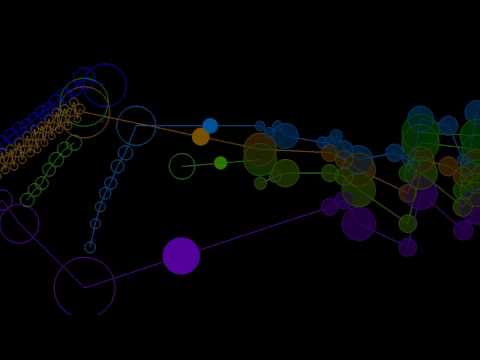 6 tags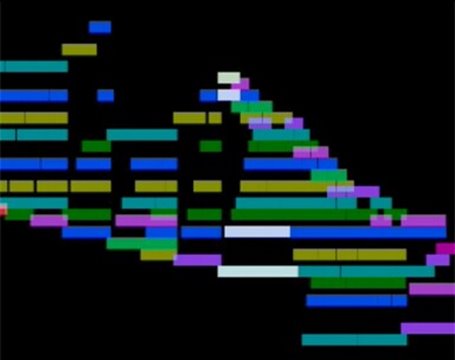 6 tags
5 tags
3 tags
7 tags
6 tags
4 tags
4 tags
4 tags
6 tags
5 tags
5 tags
5 tags
6 tags
7 tags
4 tags
5 tags
Watch
Skateboard shades
4 tags
5 tags
5 tags
5 tags
5 tags
5 tags
5 tags
5 tags